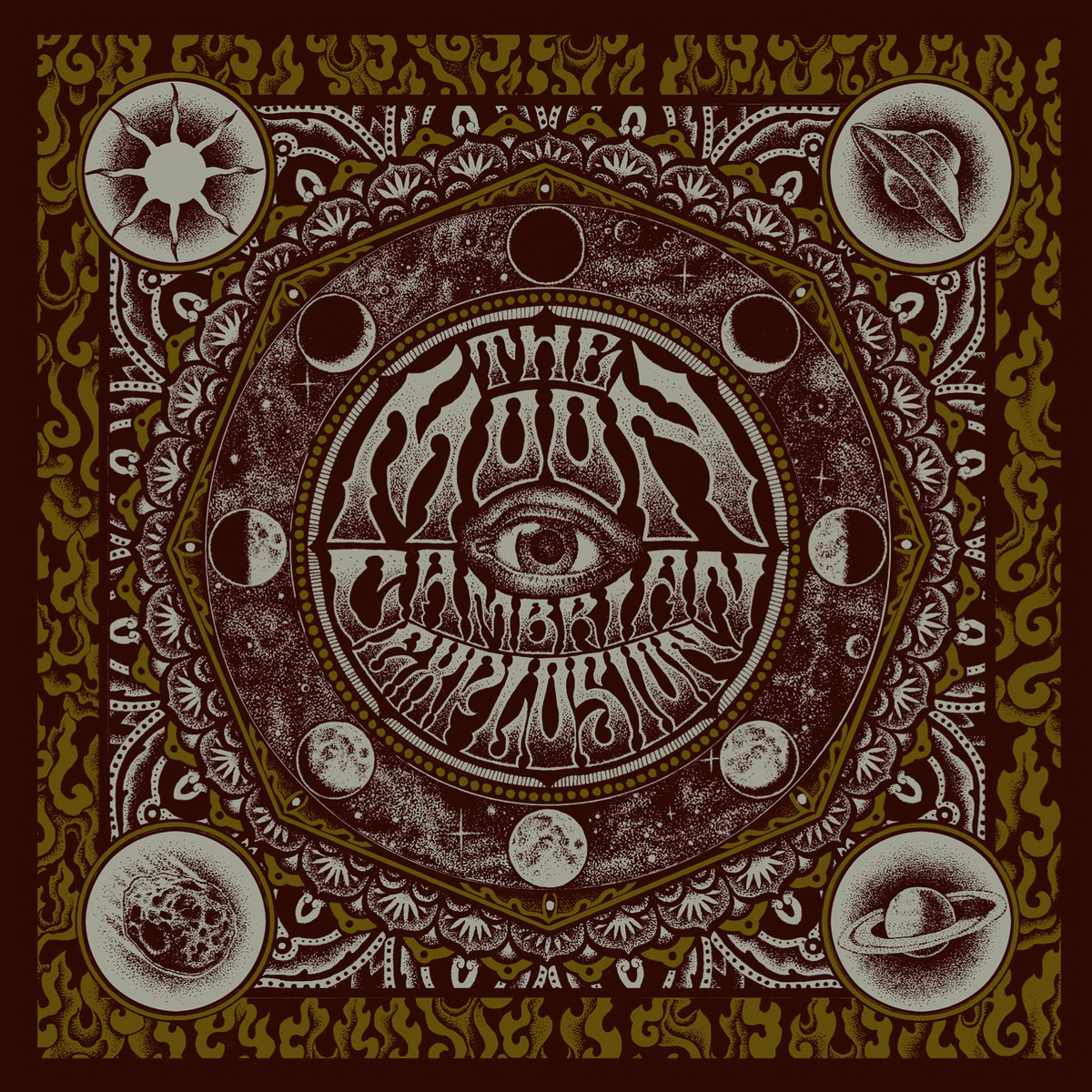 From Portland, Oregon comes Cambrian Explosion with their maddeningly great The Moon EP.
This is really good. Trust me. Psych Rock madness, teetering on being a bit stonery here and there. It zig-zags around from gorgeous melodies to dark passages into galaxies unknown. There's something vaguely European about them, and I was very surprised at where they are from. Just check it out, and also be surprised.
I tend to gravitate towards the psych rock often. In doing that, I find that there are a lot of bands out there that use the "psych" as part of their job descriptions. Many of these bands do not play psych rock after all.
This is not one of those bands. Pure melodies of sovereign Psych. In the presence of such nobility, it would be wise to listen well.
Bandcamp
Facebook