THE BLITZ-O-MATIC 2.0 has arrived
Some new stuff, some not-so-new stuff. A slight theme with some of these older releases. I was going for a certain sound, and each one of these has that going for it. I needed some FNM-inspired, whacked-out bananaslammarama, of which Bandcamp was happy to supply. On with the madness!
Big Scenic Nowhere - Vision Beyond Horizon
https://heavypsychsoundsrecords.bandcamp.com/album/big-scenic-nowhere-vision-beyond-horizon
(So far, one of the best albums I have heard all year. I know the year is just beginning, but this one whipped me into a frothy fury.Highly recommended melodic stoner/alt-rock. If melodic, psych-y alt-stoner is in your neighborhood, this is right up your alley. Each track is a little adventure closer to that eye you see on the album cover. Awesome vocal melodies, crafty tunes. Stick this in your ear and leave it there.)
The Huntsmen - Mandala Of Fear
https://huntsmen.bandcamp.com/album/mandala-of-fear
(Maddeningly good prog metal with a dastardly Yes-like overtone.)
Black Burned Blimp - Crash Overdrive
(Annoyed that I missed this release when it came out. Had I heard this at the time, I would have been all crazy and wordy about it, and still am. This is something worth checking out in any year. Whacked-out, spacey, punky, wild and weird. Like a Faith No More/Kyuss sandwich with '90s underground alt-rock as a condiment. )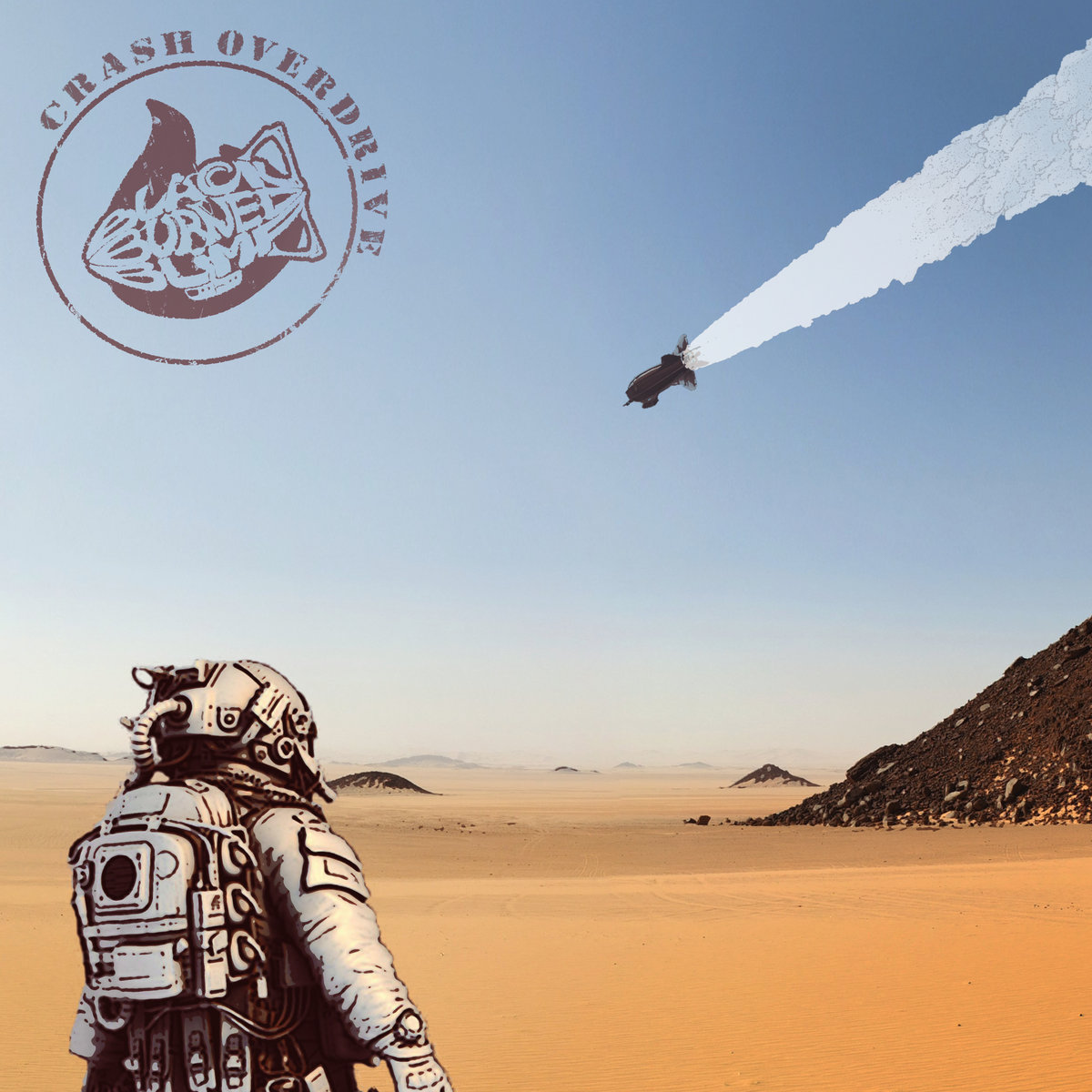 School Disco - School Disco
https://copperfeastrecords.bandcamp.com/album/school-disco
(3-piece noise rock madness from UK. Some Psycho Bungle-esque swaddlings. A few punchy new wave smatterings. Psychy noisy brainwave-interrupting punk stoner noise. Gimme!)
Flux Amuck - The Alternate
https://fluxamuck.bandcamp.com/album/the-alternate
(The most Patton-y of the FNM-inspired bands on the list. Nebraska's Flux Amuck come in with a Vernon Reid-styled solo, a Patton-tinged vocal, and a hollowed-out snare slap, creating a proggy environment. I mean, if there was ever a way to hear how Faith No More would sound if they got Buckethead as a guitar player, this is it. I love this. Not sure why this does not have more love. Well, poke your head in. This is worth your time. If you even claim to love FNM or Bungle a little bit, you might owe it to yourself to check this out. It's very busy, and really opens up the floodgates on all tracks...)
Rafael Denardi - Two Handfuls Of Rock
https://rdenardi.bandcamp.com/album/two-handfuls-of-rock
(Like Tight Phantomz meets Truth And Janey with a noggin-smacking retro vibe. A wild, raucous ride. Smoking hot riffs!! Easily one of the best albums I've heard this year! A contender for the end of the year list, as well. A stunner.)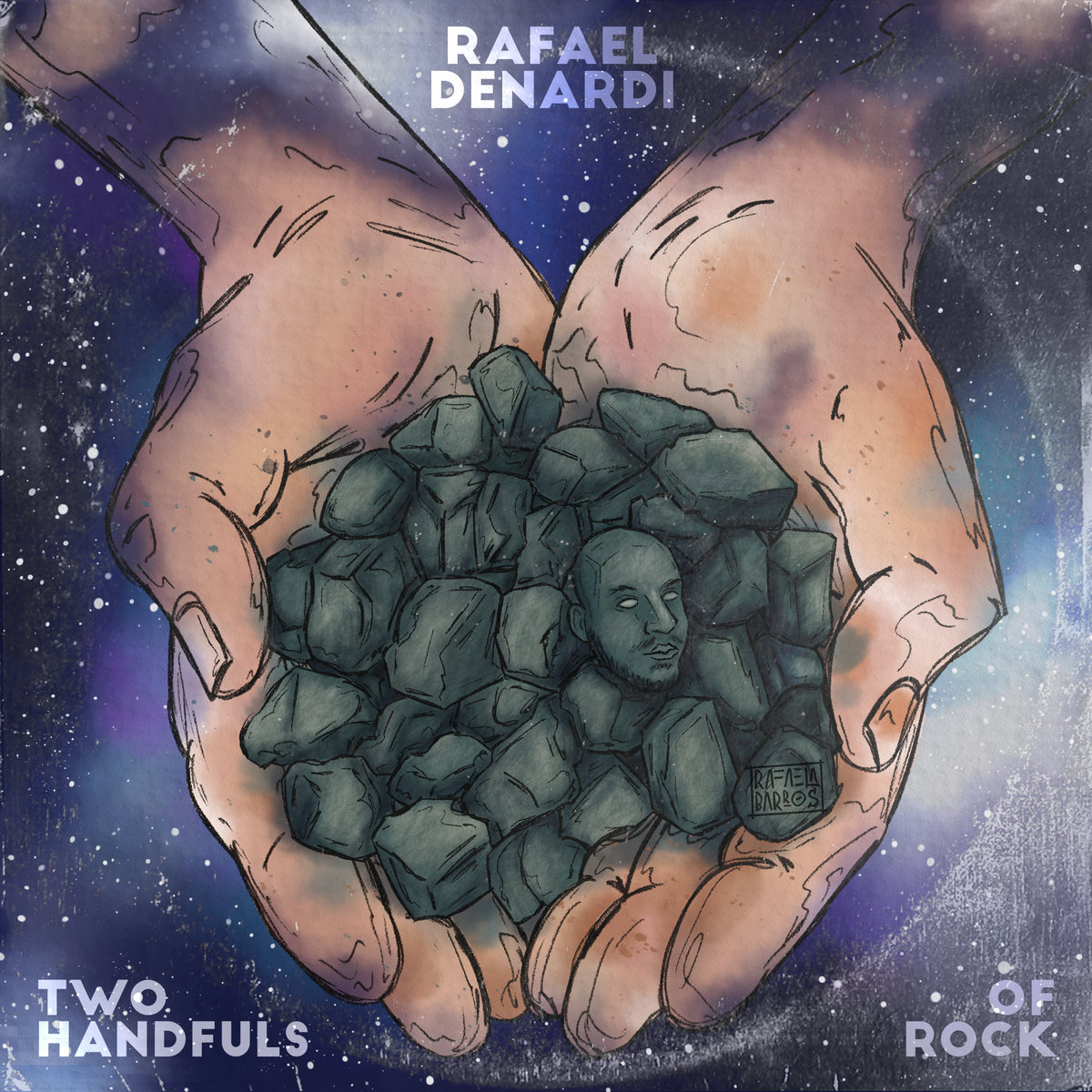 Ritual - Operation Copacabana And The Punch Drunk Blues
https://thetrueritual.bandcamp.com/album/operation-copacabana-and-the-punch-drunk-blues
(Dark, down-tuned, experimental rock with a bit of Patton mixed in for good measure. Ritual stands on their own with a fuzzy, groovy feel. Some electronics, some riffs, some more groovy feels. 3 tracks, all a bit different than the last, but never straying from the groovy feels.)
Magnolia Red - Ancient River
https://magnoliared.bandcamp.com/album/ancient-river
(A band that grew into their shoes really fast! Norway's Magnolia Red have released a real treasure. Americana, alt-country/rock done so well, it sounds like it ain't their first rodeo. Been a big fan of these guys for a while, their first EP being a real keeper. Of special note is Mountains Of The North. What a beautiful tune! Every other track is quite awesome. These guys have been growing into quite an Americana powerhouse as the years go by. Quite excited for them to have released such a killer album with so many good tunes! May this one accompany me through the year....)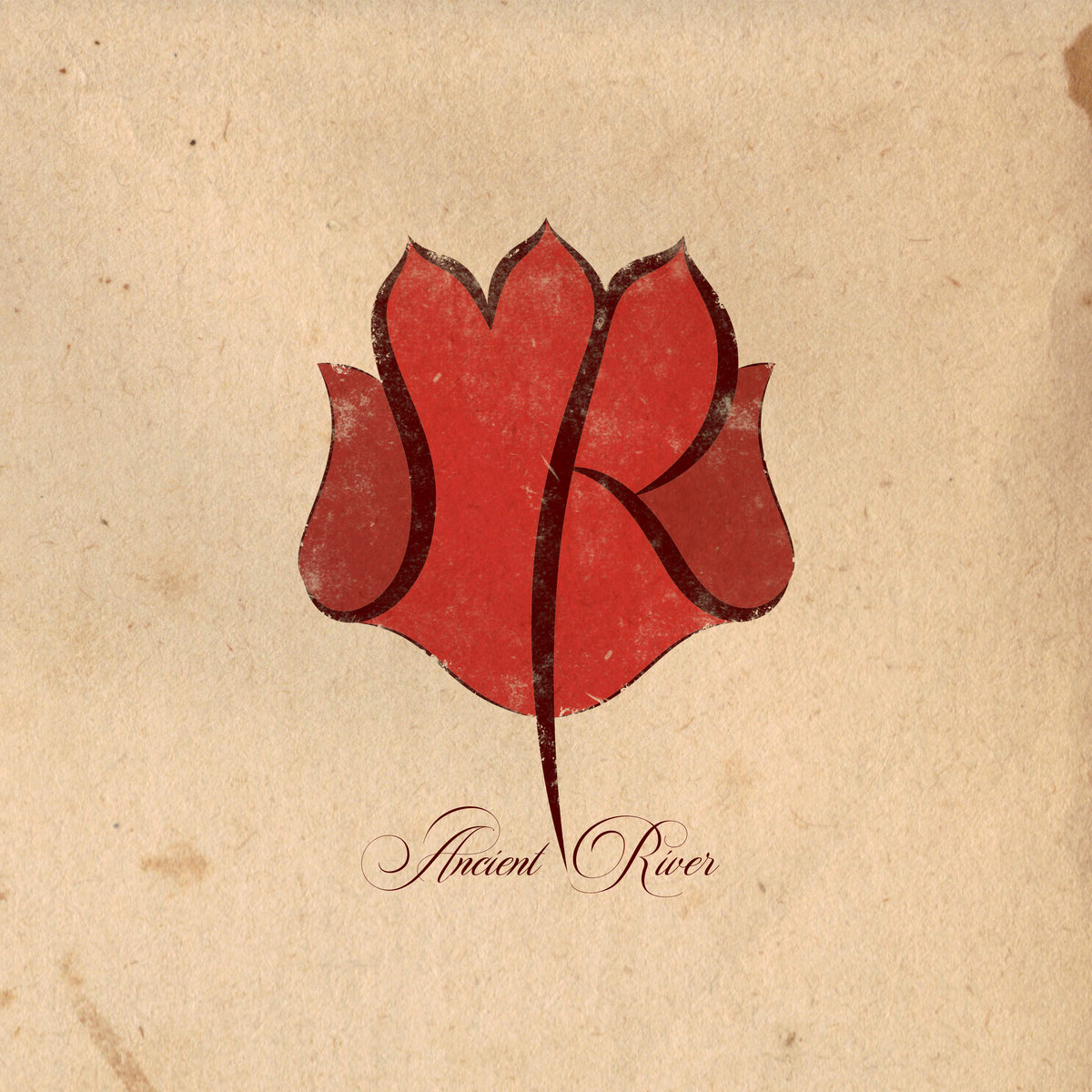 Øyvind Holm - After The Bees
https://open.spotify.com/album/0b1IZ3O5NtWrItUmhmi16h
(Sugarfoot's (among other bands) Øyvind Holm creates a solo album out of air and dust and clay and fire and water. Øyvind crafts some seriously good psych pop with all of the brilliance one would expect from him. Deftly-hewn tunes, genius modulations, complete with an all-star cast which includes the likes of Alexander Pettersen and Ida Jenshus. Not to be missed! This WILL be in the Best Of The Year List. My bias is strong, but the music speaks for itself. )
- Andy B.