Forbidden Place Records
has reached Ludicrous Speed. All of that maniacal laughter you hear in the distance? That's FPR, reeling in the good feels from all of the fine doings that are doing. On top of the miraculous number of releases out now, there's a whole slew of stuff in the works. Ideally, if one were wise, one would keep checking back from time to time to see what's up.
Much of Forbidden Place Records' released music is NYP on Bandcamp, and vinyl options are available for the grown-ups. Each link below is a passageway to another listening experience, each set to detonate inside your brain within seconds of hitting the "Play" button.
The Black Furs - Doomed Blues
https://forbiddenplacerecords.bandcamp.com/album/the-black-furs-doomed-blues-blue-vinyl-record-pre-order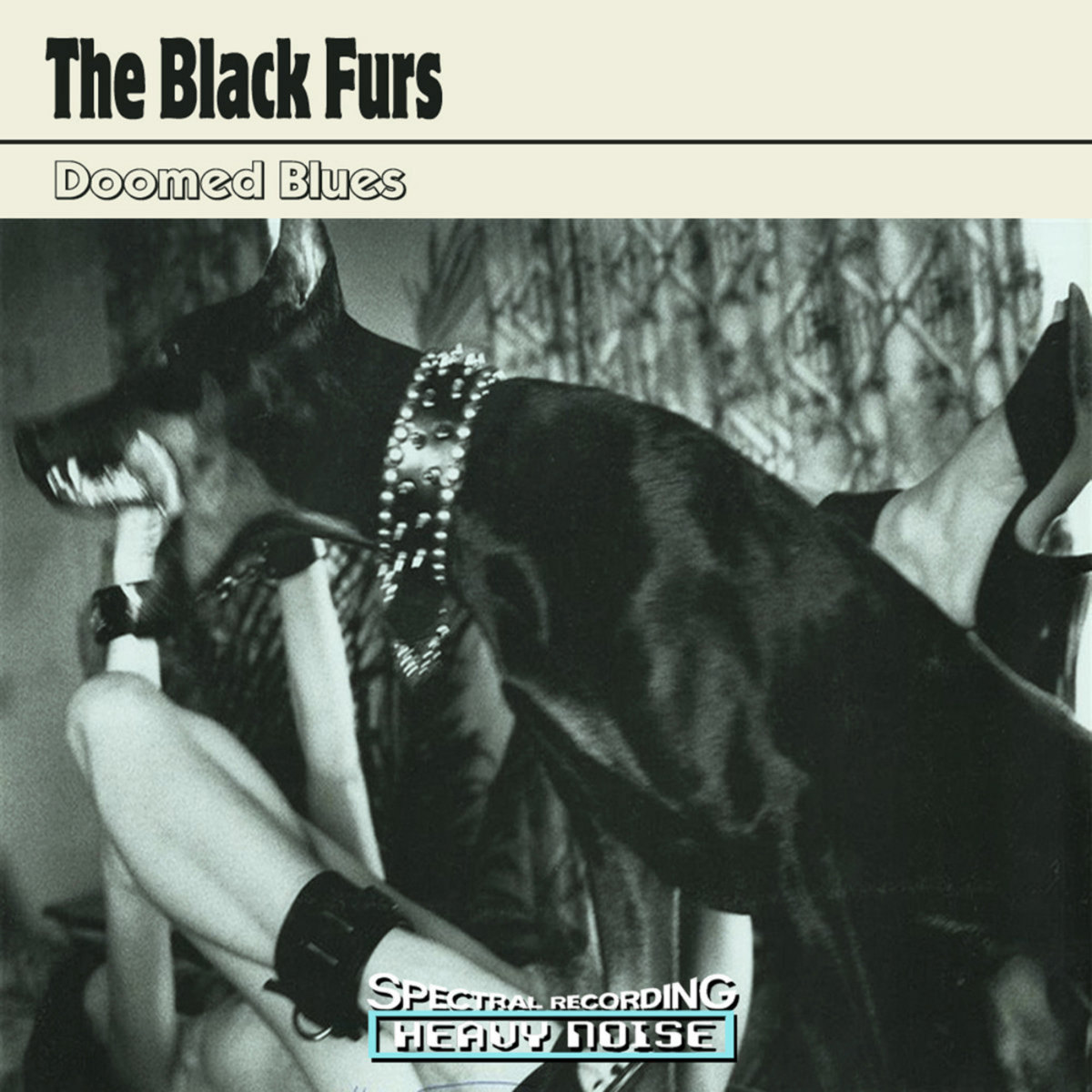 Monje - S/T
https://forbiddenplacerecords.bandcamp.com/album/monje-s-t-compact-disc-pre-order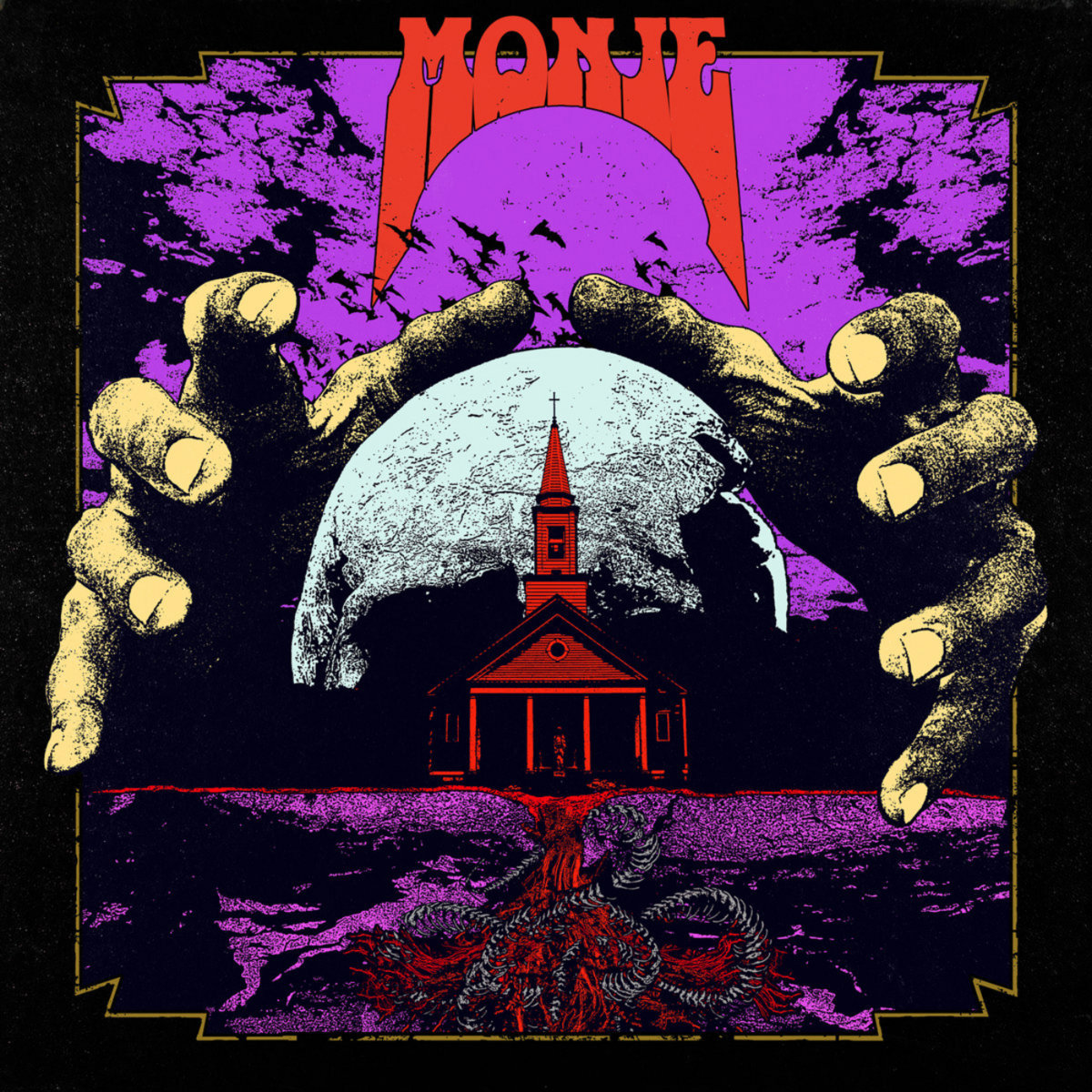 Stone Disciple - Lost Comm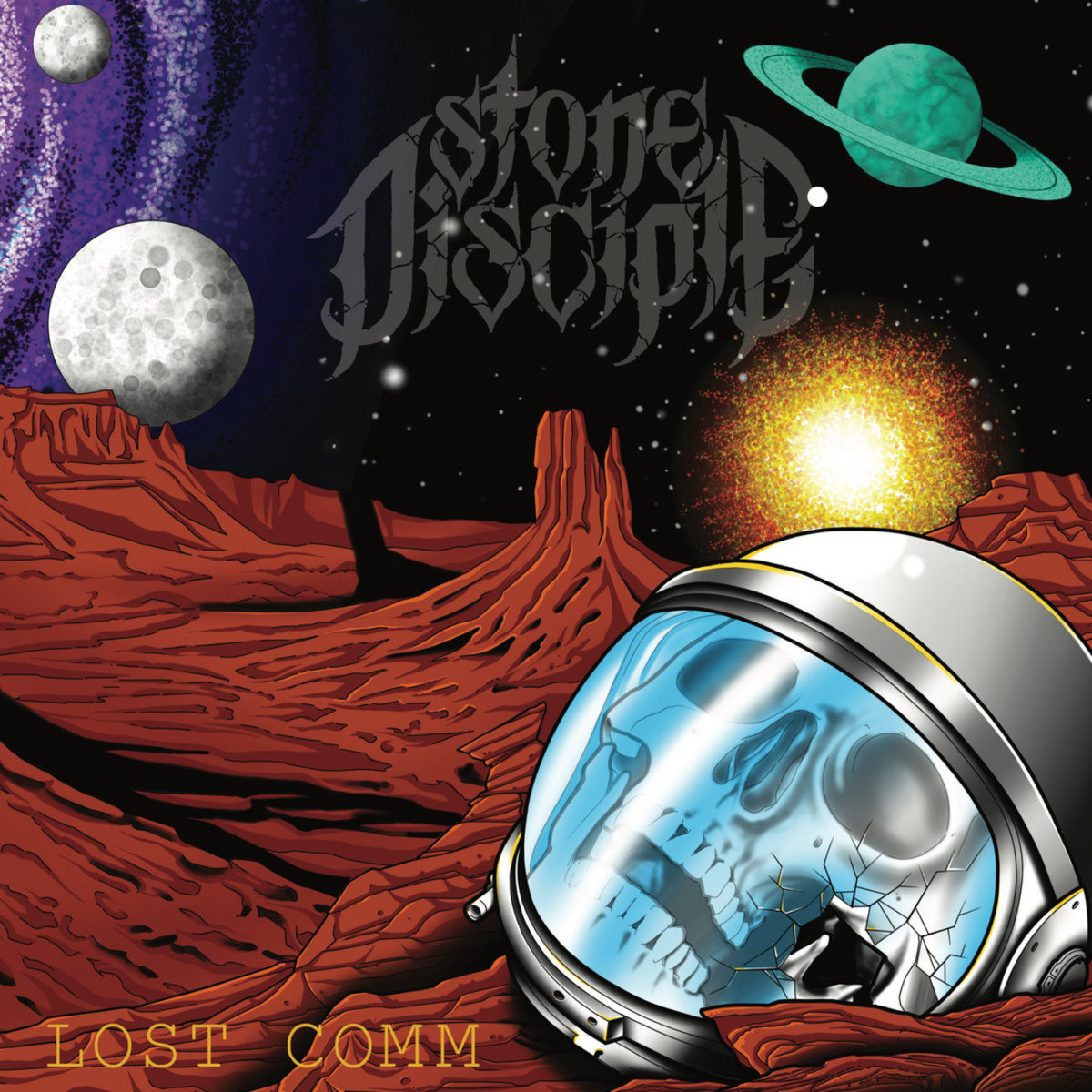 Sleeping Tigers - 7"
Franck Racket - Screaming Skull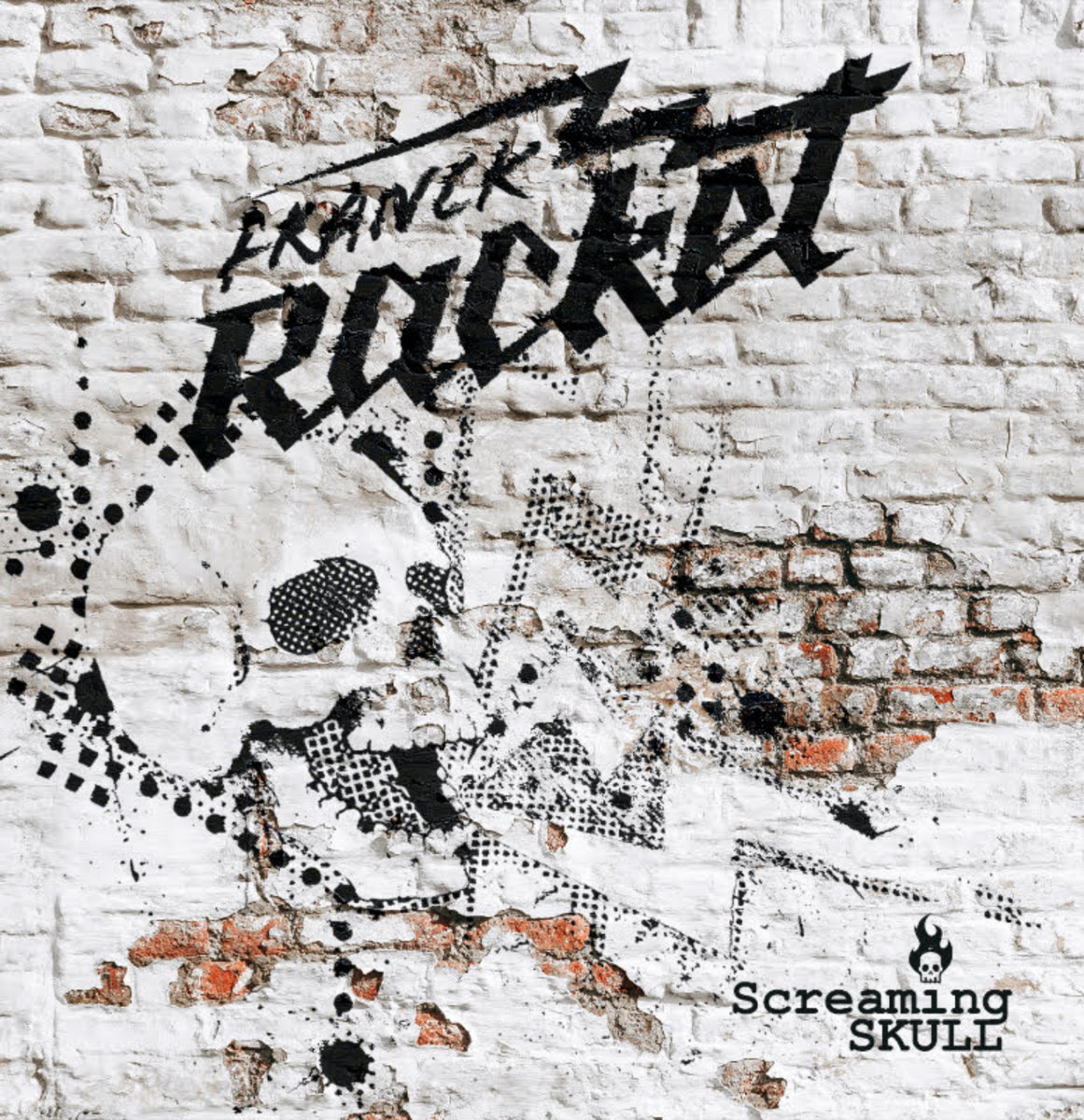 Flying Disk - Urgency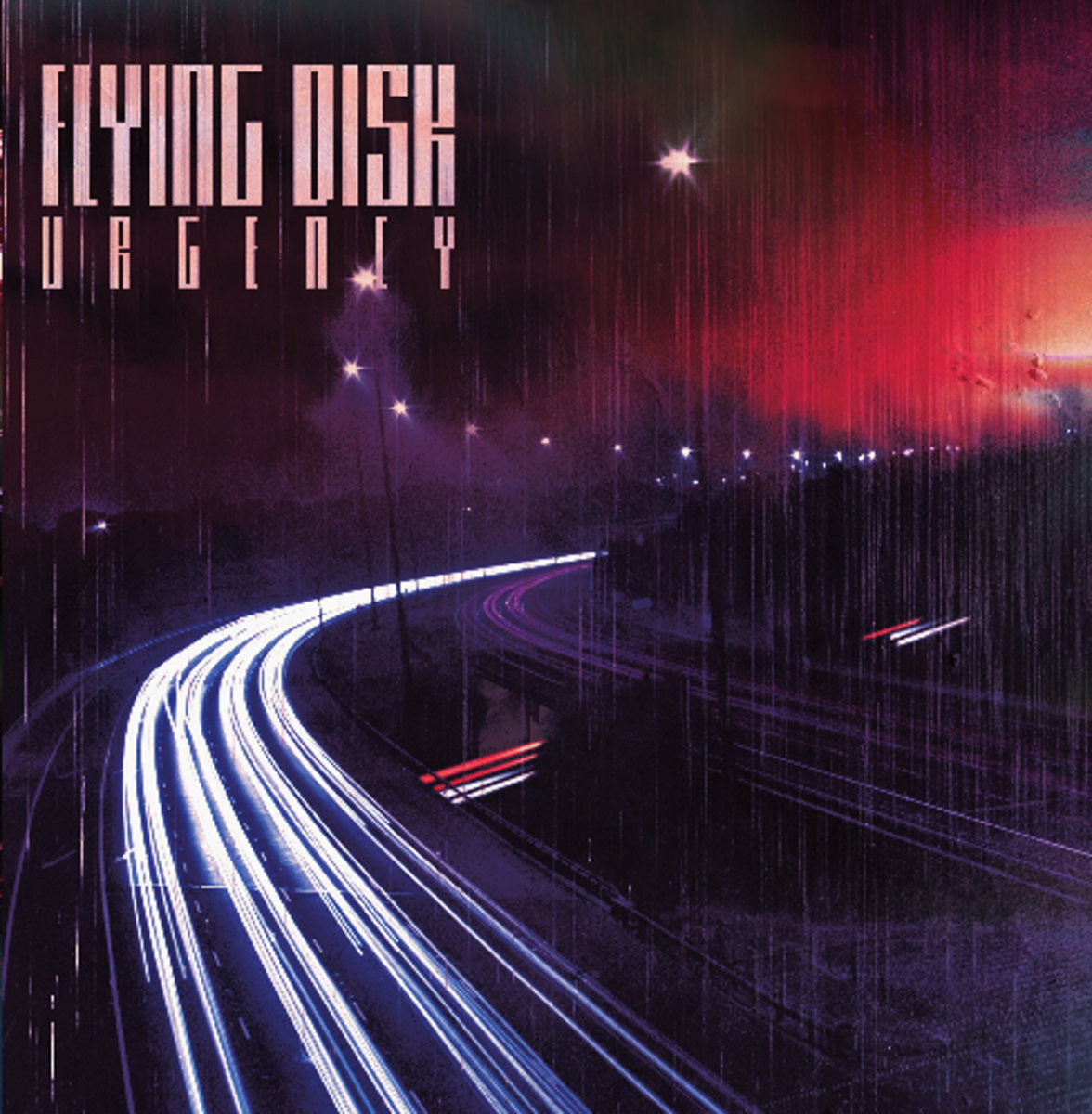 LàGoon - The Unwelcome