I want to jump in here really quick, Just to make sure I don't completely disappear into the ether. The music really hasn't stopped, and I just really haven't found a way to keep up. So I am going to start this year off slowly and hope that I can get things back to normal again. The music is still coming in and I have so many reviews that I am being asked to write or I want to write. But I'm going to start off with a handful of reviews, hopefully once a week, until I can get a rhythm going again and start getting all wordy and stuff.
(Songs that get stuck in my head for days and days... all gluey and sticky-like. I love and hate Jason Bieler for making such an impressive album full of oh-so-Jason-ness. Every tune is a binding contract, signed by your brain for the next week as they constantly bombard your senses and map out your walking pace. Dirty, dirty mad wizard!! As a fan since the first SK LP, this is simply Jason being Jason at his finest, doing poppy, criminally catchy prog pop rock that'll alter your brain forever. Having this on Spotify and only a private link on Bandcamp makes me sad, but whatever.)
(Don't even mess around. Just listen to this now. We're talking one minute you're being serenaded by poppy hooks and mellow grooves, and the next minute you're swept away into this jammy, trippy psychy atmosphere. HUGE vocals, blistering guitar leads, fantastic unique riffs (without being noob-y). This is alt-stoner/alt-pop at its absolute finest, and there will be no qualms about adding this to the best of the year list.)
(Tim Pritchard and company are back with a whole new slew of madcap anthems. Americana/alt-rock, heavy on the songcraft, x-tra light on the cheese. Some of these tunes are so clever, you'll wonder where they even come up with this stuff. Jangly Paisley Underground-y numbers, uncluttered and to the point. The guitar tones once again rip it up on this LP, and the vocal harmonies are spot on (I'll say it again: This band shines when they get those HUGE vocal harmonies snaking around the riffs), and the arena-shakers are once again slapping you around. Highly recommended if you want a shakedown.)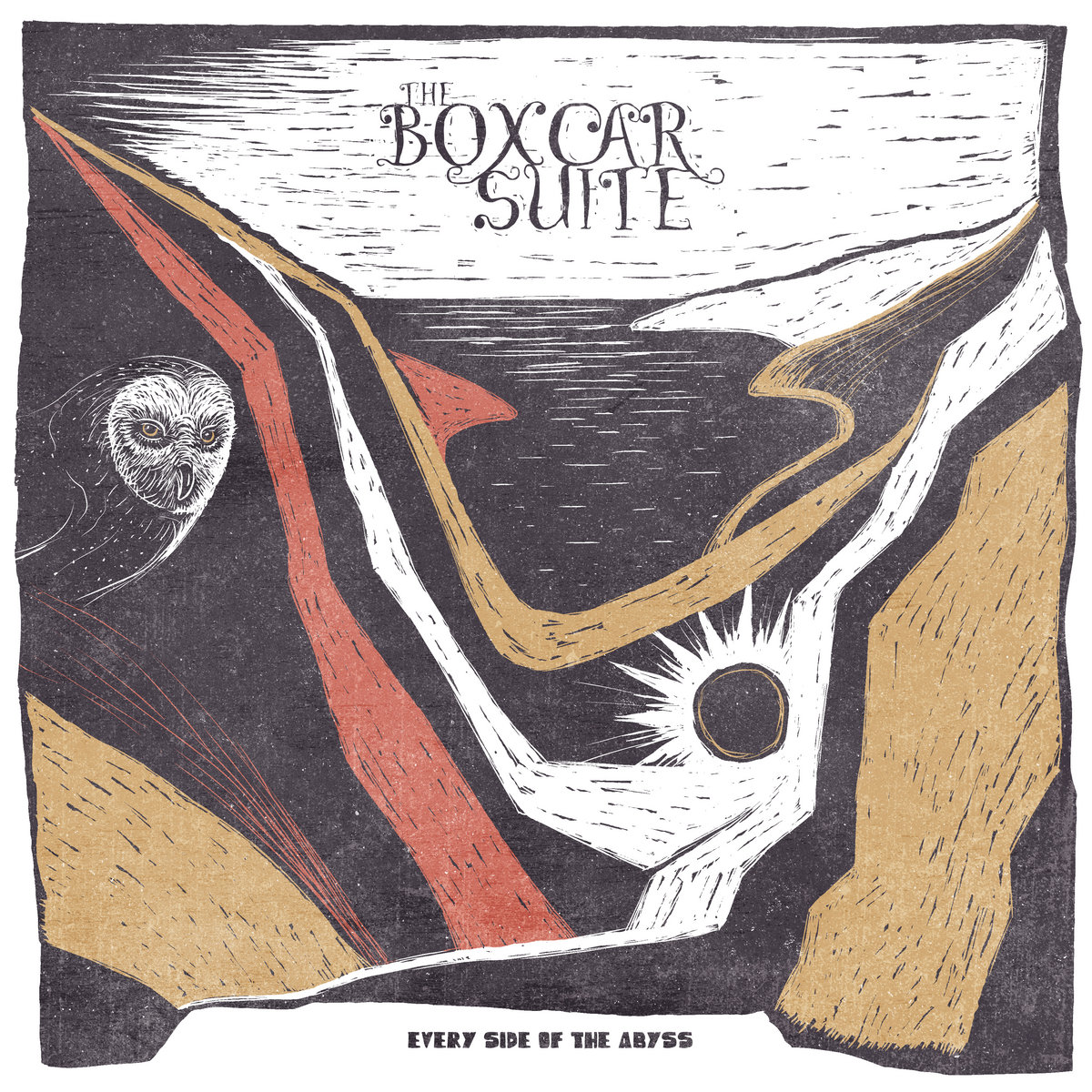 (In a year of madness, we were treated to a few nuggets of Gloria tunes, all snugly tucked into a couple of singles peppered around. This new full length takes everything they were already good at, and makes it even better. Lovely, female-fronted psych rock, with tunes all decked out in vintage go-go dancer vibes, Austin Powers-esque naughtiness, and reverb-y tales of love and espionage, and crackly, candy-like harmonies, scented with strawberry flavored incense. Honestly, it was my lucky day when this album dropped. I love this band bunches.)
(
Quite easily one of the best things 2021 has given us yet. This is one of those albums I toss around with the pals and make them listen to it. Gives me the early 90s vibes. Accessible, yet still blatantly snarly enough to make the grade with the grimier stoner rock brethren. If you don't give this a try, you might be stonophobic.)
(Whoa. Within a half parsec, I was done in by the flattening Force. Fine instrumental stoner doom! Some dry, desert-y Tatooine mixed in with the cold, doomed Hoth & raised by Felucian flora and fauna...)
(I'm not sure what is happening here with this particular album. So smooth. Most often, I've associated this particular songwriter with Americana, but even in amongst the older material, there shined a little light of soul and groove. In a sense, we can look at this artist like a modern Yacht Rock ambassador & aficionado. Charlie Whitten comes through in this album with a real look into spaciousness and what to do with it. Sparse, lonely little sticky buns with playful additives that react well with your body.)
(I have not even heard this whole album yet, and I don't even care. It's going to be good. We got a little taste over the years on Bandcamp with their sneaky singles they would put out. I mentioned it before... it was as if they were grooming us for a full-length. Finally, we got something like this, and it turns out that it's a hot seller, and a fantastic way to start the year for such a cool band. Bombastic alt-rock, just the way we like it. Featuring the drumming skills of William Goldsmith [of SDRE, Foo Fighters, Fire Theft], and some jagged guitar playing crafty melodies on top of driving rhythms... it's one I was hoping for, and watching the swarms over their LP has been fun. Let's do this.)
(No big surprise here... CTS ends up on a Nerve Salad list... Listen, I support these dudes and their dark quest for glory. This album makes up all of the Satanic Singles Series into one giant blaster. It's funny.. I was just chatting about this last year: "I'll bet they put out all of these singles into one album." And they did. This one has a few more tracks added to the list, and like any good fan, I swooped in and grabbed a chunk of wax. Stoked, as always.)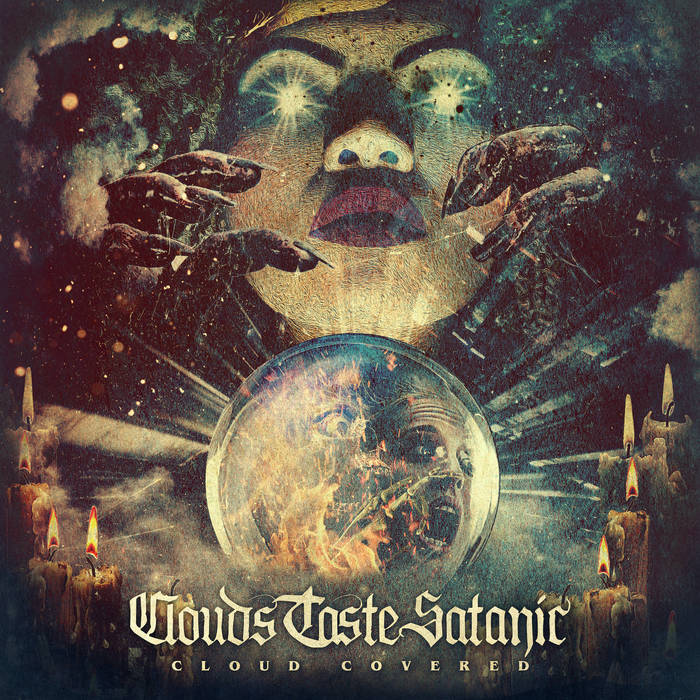 (Iowa native makes music. I rarely hear such good lyrics, or such perfect pitch without techy messy. This country singer is the real deal, and her songs will make you weep uncontrollably... the water flows under the bridge, but all you can do is try to fill your cup with it...)
Thanks! I'll be back around soon-ly!
- Andy