The Blitz arriveth. Getting back into the swing o' things after taking a little break. I'm still working on what I'm working on, but things are slowing down enough to put fingers to keyboards and start hammering yammerings.
So far, 2020 life has been nothing but craploads of boogery fartface garbage junk, but at least the soundtrack has been pleasant enough.
On with the madness:
Jumbee - The Smell Of Red Sunset Air
https://jumbee.bandcamp.com/album/the-smell-of-red-sunset-air
(
Gave this a good run-through a number of times. It gets better with each listen. Djent-y stoner doom with some true grunge influences. Rare with the aggressive vocals, the Staley-esque delivery makes itself the most apparent in this mish-mash of brilliance. I have a strange feeling these guys will make a few fans. Up and running for the Best Of The Year list.
You'd best grab onto something before you hit play.
)
The Lees Of Memory - Moon Shot
https://theleesofmemory.bandcamp.com/album/moon-shot
(Everything I had hoped for. The last album made it into my All Time Best list. This album comes back full force with some of the niftiest power pop you're likely to hear. Everything these guys touch turns into pure, unadulterated gems. If you miss this album, you're just weird.)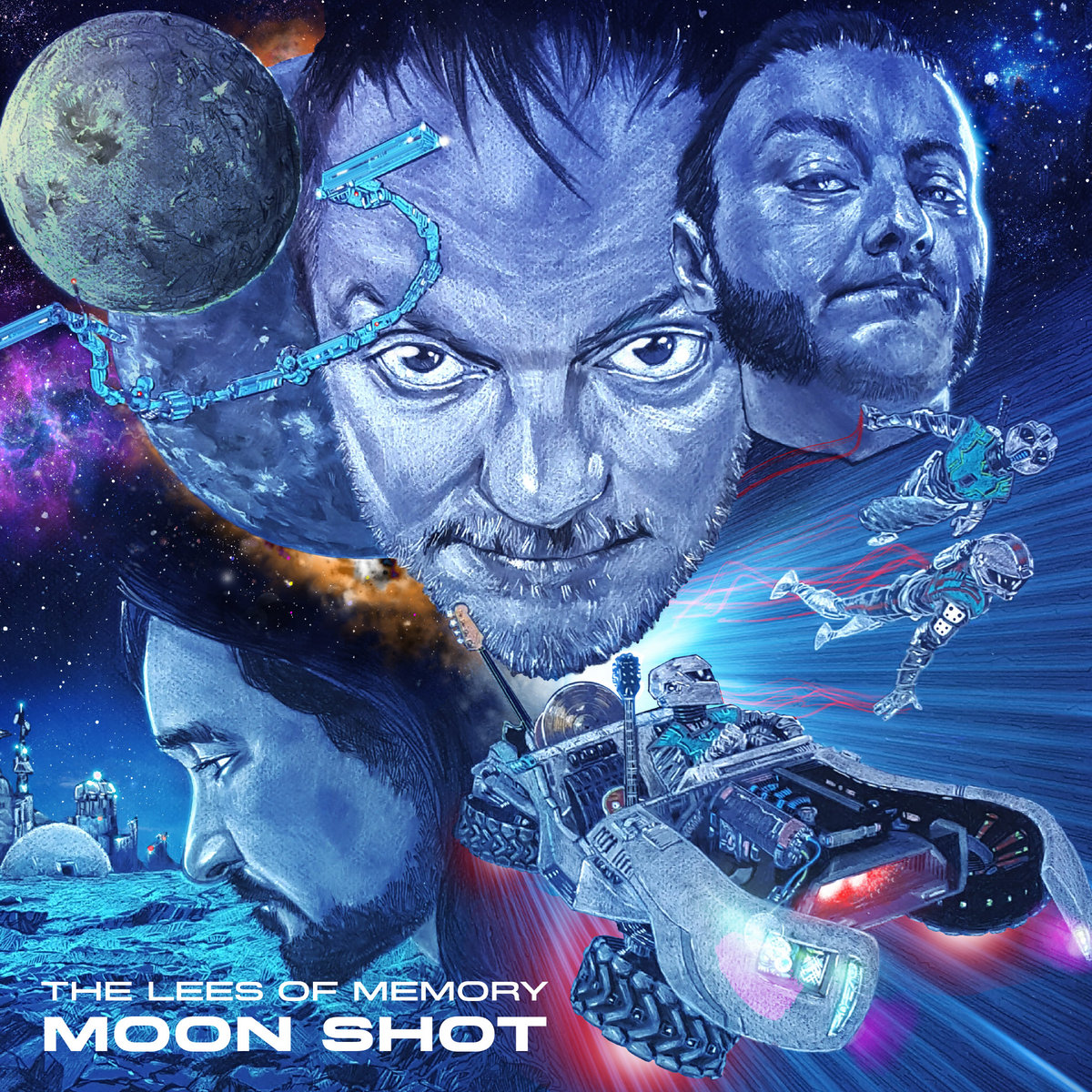 Dead Quiet - Truth And Ruin
(Dead Quiet returns with a slick, graceful metal album full of twists and turns. Has enough Proggery to give you the feeling that this band is growing up, musically. Still the standard Dead Quiet snarl, but with a sleeker approach indicating musical maturity. A fine example of a band that grows up with you.)
mcbaise - Raviolo
https://mcbaise.com/album/raviolo
(Smoothed out Yacht-y Sunday Jazz Vapor-Rock. A sensitive, juicy little EP, dangling in the cool Summer air, ripe & just waiting to be plucked. Really worth a listen if you want to hear some fine songwriting and a few oddball twists and turns to keep you silky until the end.)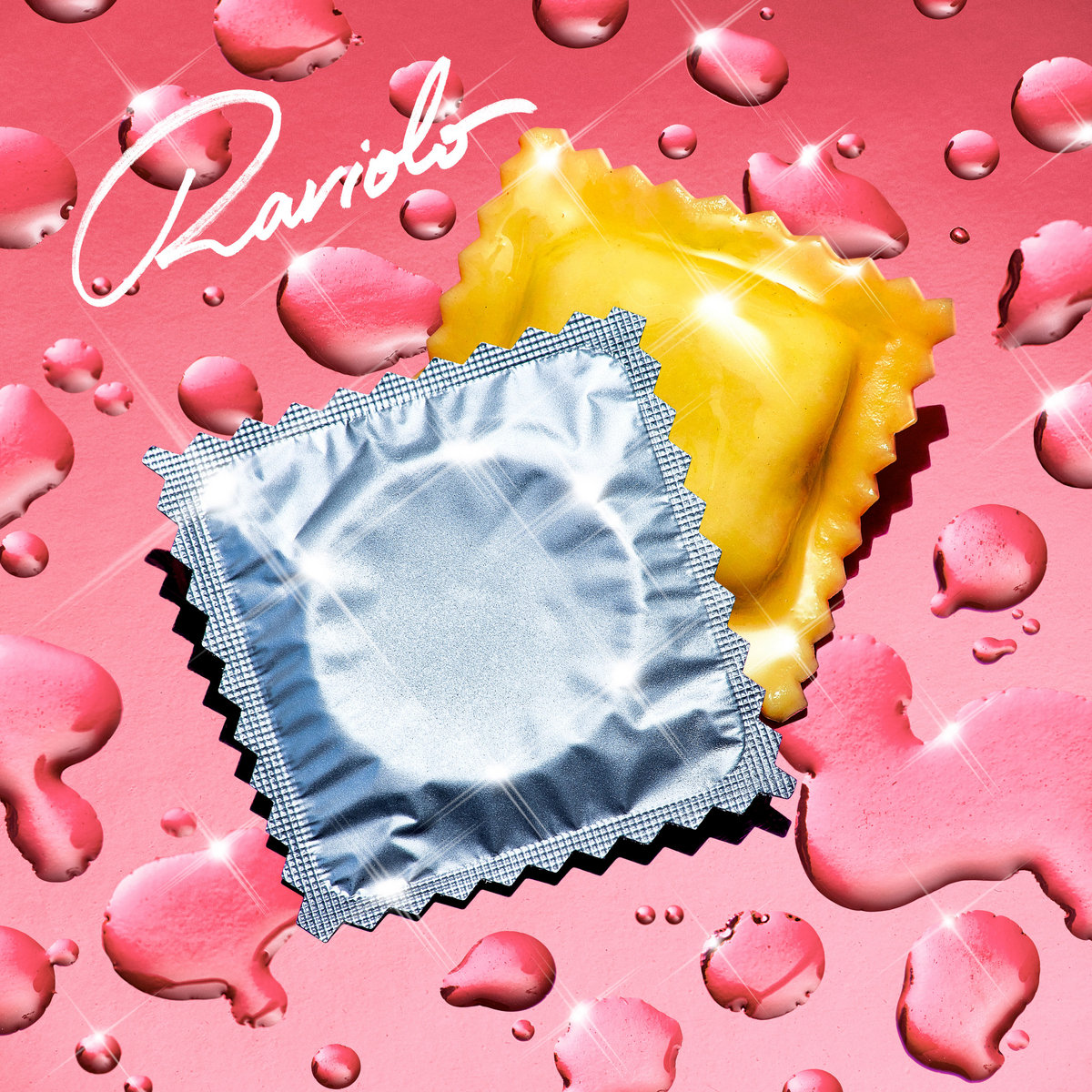 The Texas Gentlemen - Floor It!!!
(Almost embarrassingly good. Laughably good? Southern-tinged rock, light years better than their previous album, and that's saying a lot. Heavier on the instrumentals this time around, jazzier, yacht-rockier, groovier, smoother, tighter, & more vivid. THIS album is a modern classic of mixed soundscapes and brilliant soulful rock with Southern feelies, made just for you. And me.)
Joe Pernice - Richard
https://joepernice.bandcamp.com/album/richard-2
(Joe sings to you in your kitchen, while you're making spaghetti.
He sings of joys, losses, and folks getting into things. All from the comfort of his chair with nothing but a couple of mics and some mood lighting. Makes for a fine, intimate evening of... just you and Joe.)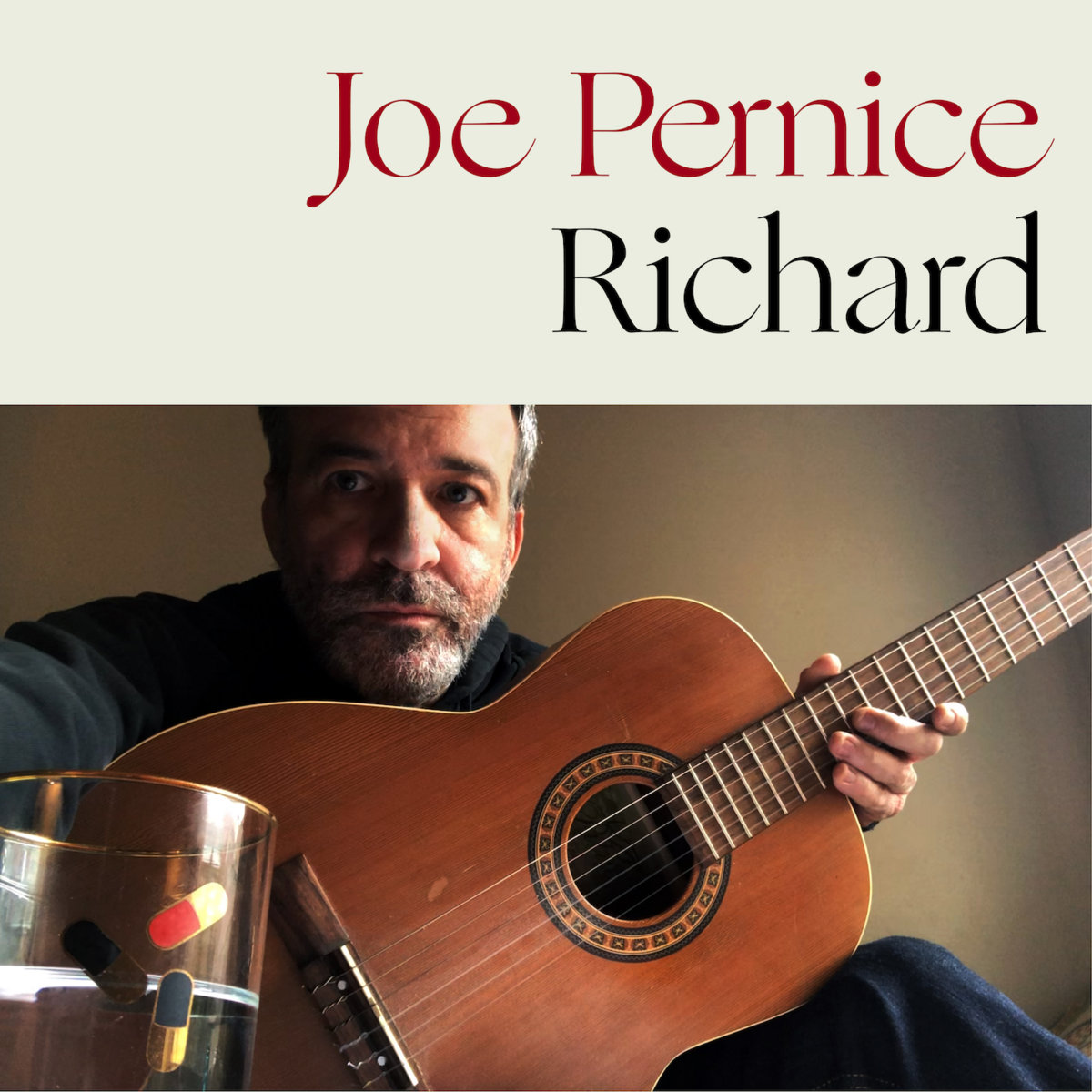 Sloppy Joe And The Cruise - Keep On Cruisin'
https://sloppyjoeandthecruise.bandcamp.com/album/keep-on-cruisin
(An unearthed classic rears its beautifully salty head. True escapist Yacht Rock at its absolute infancy in the world of smooth cats making smooth tunes. So chilled-out, you might as well take the day off.... every day. Music made strictly to celebrate the virtues of living by your own rules, not making a big deal out of life, having a good time, and being at every party, every time. Outshines good ol' Jimmy Buffett on the coolness (even though he apparently had many a session with Buffett himself). The was recorded in 1975, but is now getting its true purpose realized: To make you feel like you should enjoy the little things. Joe Flappens died in 2018, and we've got this to honor a cool guy who had a very brief moment of fame and not-so-much fortune.)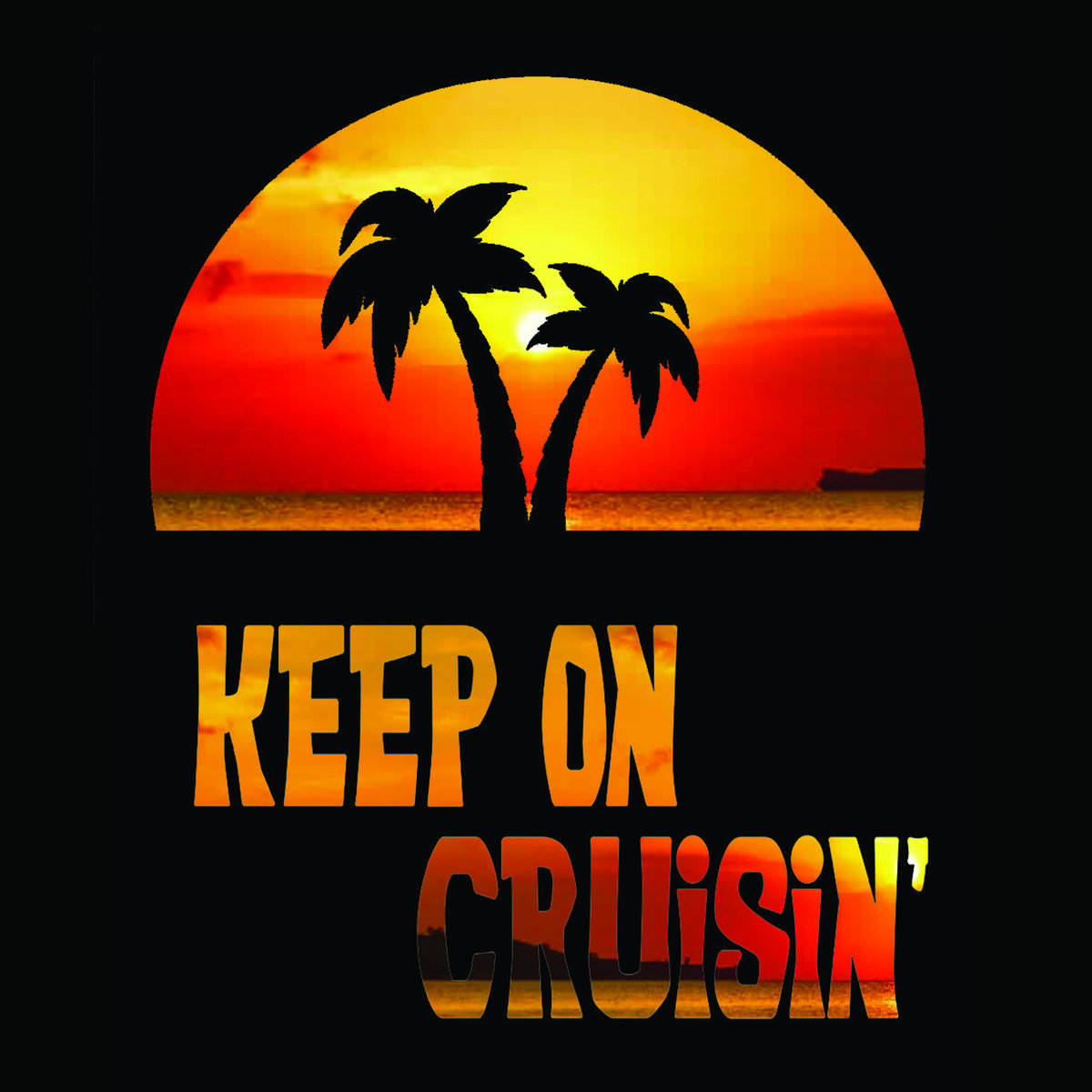 Bob Benson - Bob Benson Archives Vol. 1
https://nervesaladrecords.bandcamp.com/album/bob-benson-archives-vol-1
(
Bob Benson wrote vaporwave and chillwave before they even had a name. He spent countless hours driving for a job as an old school "IT guy" for Sears Roebuck, living in hotel rooms, eating bags of peanuts and drinking crappy coffee, all the while writing chill-out tunes to help ease the stress of being away for weeks at a time.
Bob Benson died in 2016, but these newly unearthed recordings showcase a musical view into the world of a much-loved gentleman.
Vol. 1 was found in a pile of old music, and Vol. 2 is probably laying around somewhere, too.)
- AB