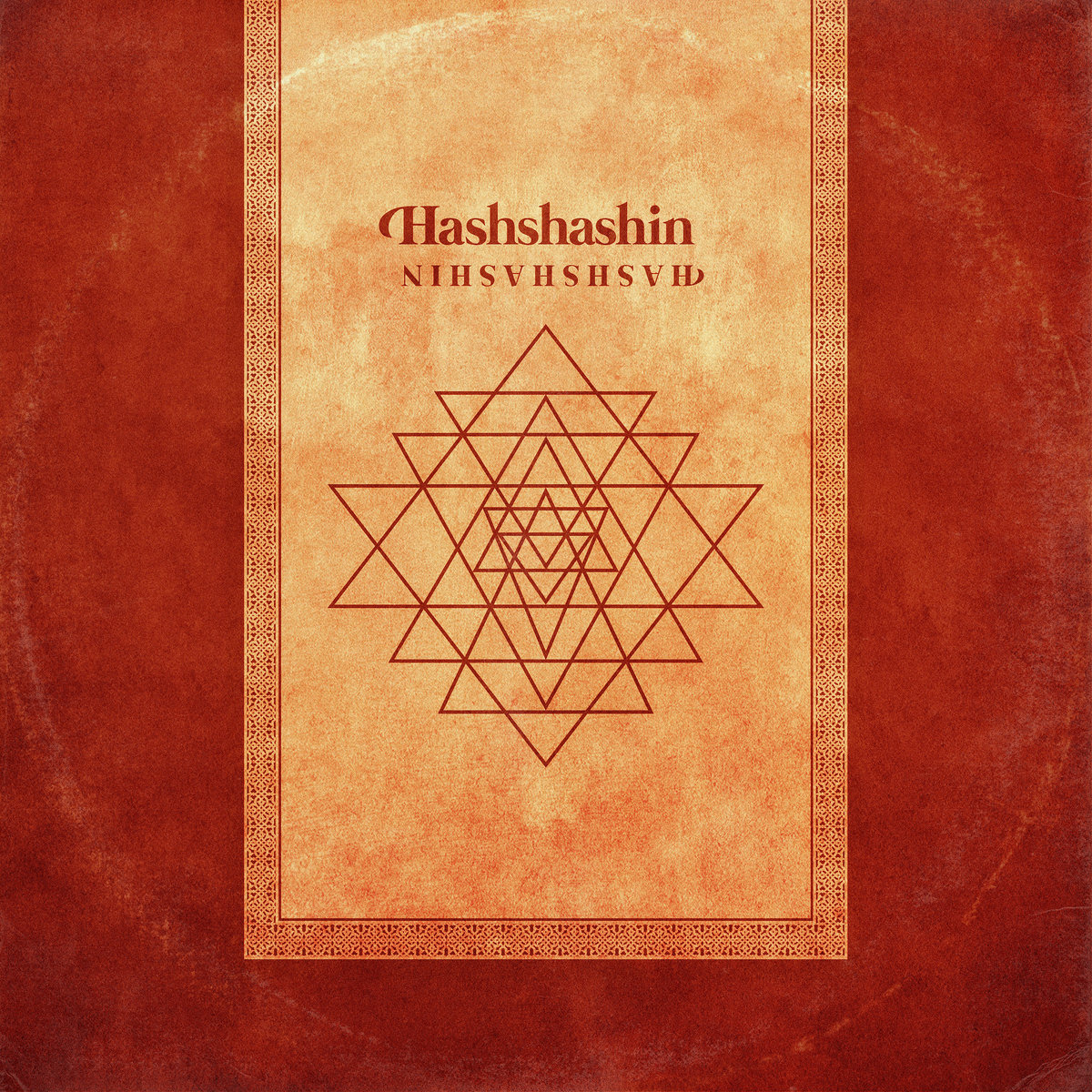 Australia's Hashshashin come out throwing sand everywhere. Glowing drone sand. The kind of sand you could wash your car with. And probably should.
Hashshashin is:
Evan McGregor - drums, percussion, didgeridoo
Cameron Macdonald - bass
Lachlan R. Dale - bouzouki, guitar, field recordings" (and Art As Catharsis guru)
Made up of members of Squat Club, Serious Beak, Five Star Prison Cell and Adrift for Days, these guys mean bizznizz. Already getting comparisons to Secret Chiefs 3, I's say that gives them a pretty good start.So for fans of SC3, OM, Consider The Source, and other Middle Eastern-inspired experimental prog, this is probably the thing you've been looking for.
I get really thirsty when I listen to this album. Should come with a warning: "Do Not Listen With Less Than 12 Ounces Of Hydrating Liquids". Also remember to brush the sand out of your hookah before use. PSAs aside, what we have here is heavy proggy experiments with Eastern-ish melodies, and occasionally crossing vast deserts to seek other tonal and rhythmic influences. A jewel.
Check 'Em Out... Bring Water.
Books Of Faces