Bandcamp Blitz
The new year has really kicked off well. In the short amount of time that has passed since the last list, it's become clear to me that this year is not going to let up.
It's Winter here at Nerve Salad Central. Normally, this is not that big of a deal, but we've achieved record lows this time around. We could officially say that we were colder than Antarctica. I look outside, and I see all of these woodpeckers fluffed up, all of the trees frozen over, the snow covering the ground is a solid sheet of glistening frost. It's -23
°F. It's snowing again. I'm not going anywhere.
The List:
Mooner - O.M.
https://moonerobr.bandcamp.com/album/o-m
(This is some of the most driving heavy psych I've heard in a long time. I'm super glad I found these guys (and gal) when I did. FANTASTIC heavy psych, with a serious GO! GO! GO! attitude that I like. Perfect for cruising. Every song packs a wallop of riffs and psych-y noodling. Many flavors = Tasty Treats.)
Fauxhalla - Fauxhalla EP
https://fauxhalla.bandcamp.com/album/fauxhalla
(When a pal of yours has an awesome psychedelic dream pop band and you don't know about it, you buy their stuff on Bandcamp immediately. Very diggable, lush, '80s electro-poppy pair of tunes perfect for getting lost in the woods.)
The Delines - The Imperial
https://thedelines.bandcamp.com/album/the-imperial
(Such a fine collection of classy tunes. One of those last-minute discoveries for me. Cool band, great lyrics, smooth sound. Always has that "rainy-day-at-home-alone" feel to the tunes, giving the whole album a blissfully gloomy vibe that's hard to escape. An album full of "feels". I'm finding myself liking this band more and more as time goes by. Boone's lyrics are fantastic portraits of hard livin', poor choices, and empty dreams, among other tastefully dreary stories. I like to call this "24-Hour Laundromat Country Blues". Full album can be found streaming on other platforms, but just buy this one, and you'll get the full album.)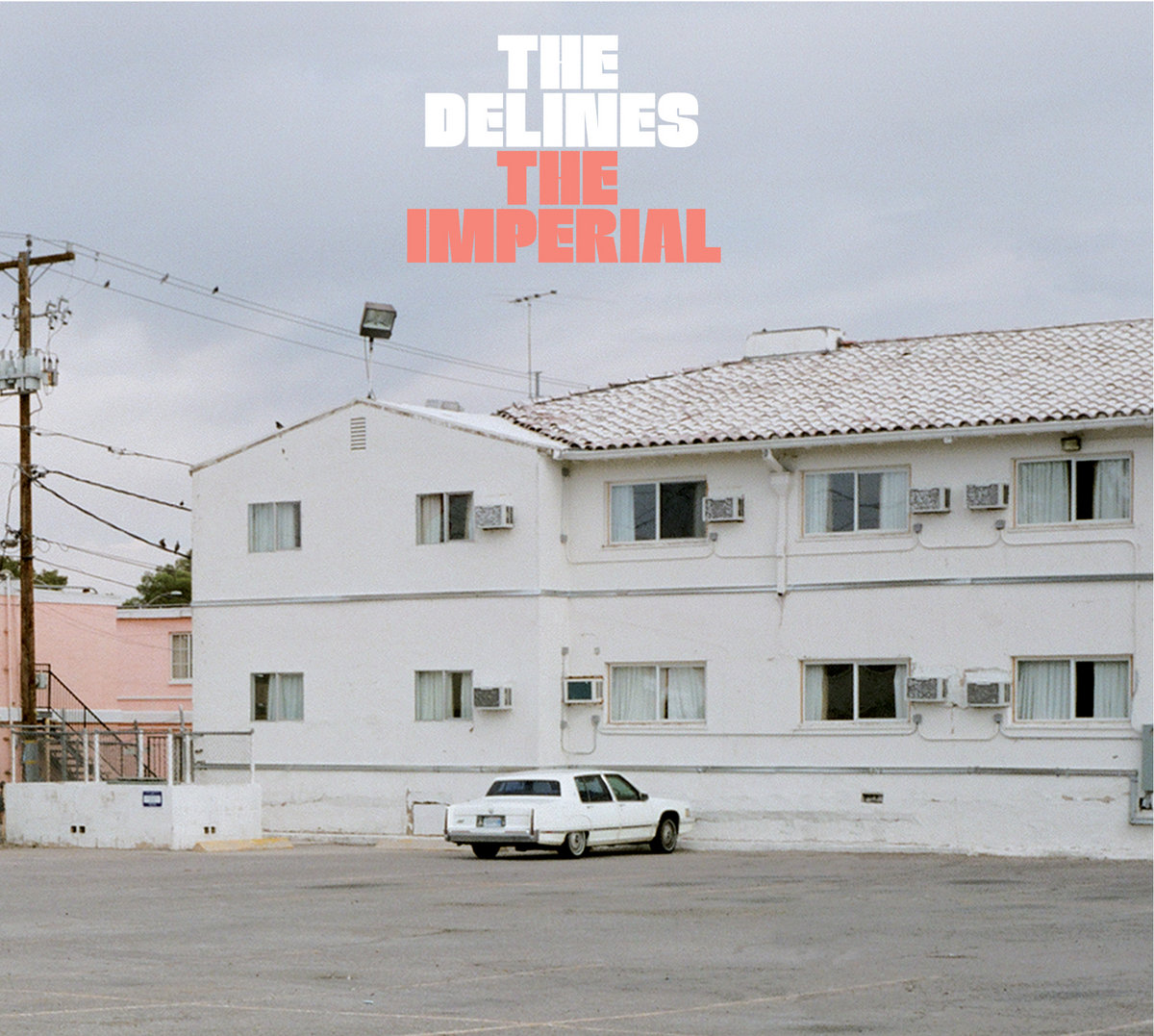 Heron Oblivion - Heron Oblivion
https://heronoblivion.bandcamp.com/album/heron-oblivion
(Tasty experimental pop psych with touches of krautrock, noise, acid rock freakouts, and '70s prog. An album I kind of missed out on when it released. Likely something I would have jumped around about had I been on top of it.)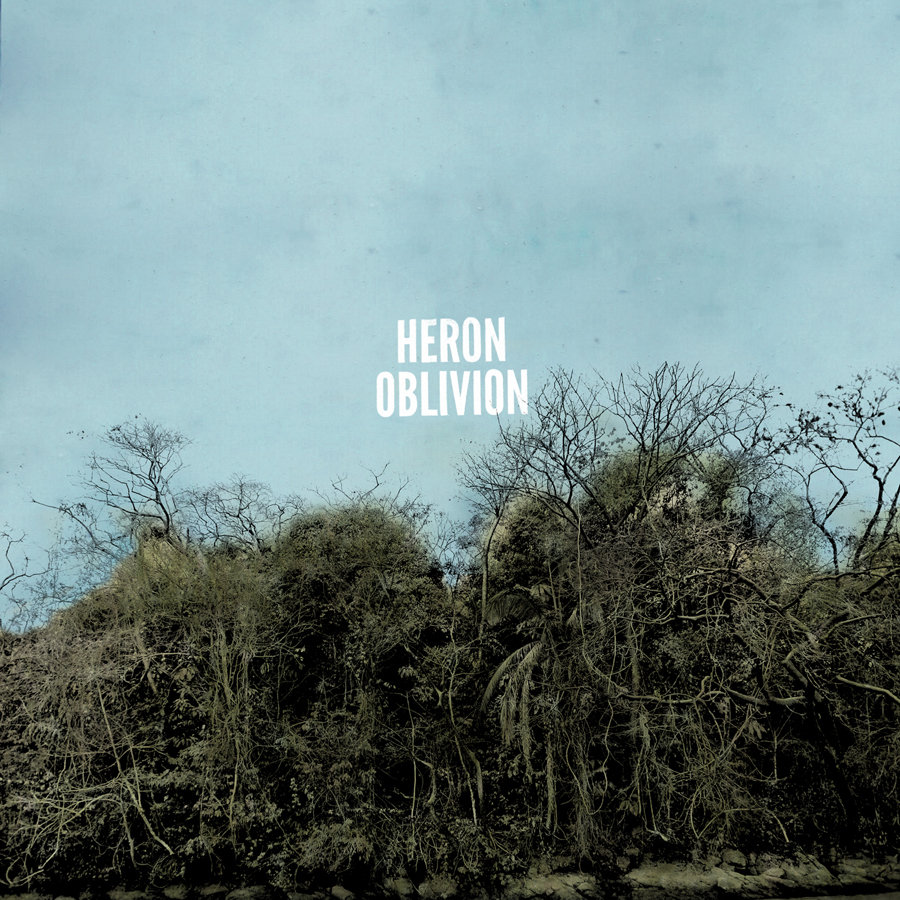 Strand Of Oaks - Eraserland
https://strandofoaks.bandcamp.com/album/eraserland
(Strand Of Oaks is a nice little project by singer/songwriter Timothy Showalter. He's been around the block a time or two. Previous albums are real jewels. He's been in league with the likes of Jason Isbell, and the Magnolia boys. This album is not yet out, but this track alone shows so much promise, it's worth getting the ball rolling.)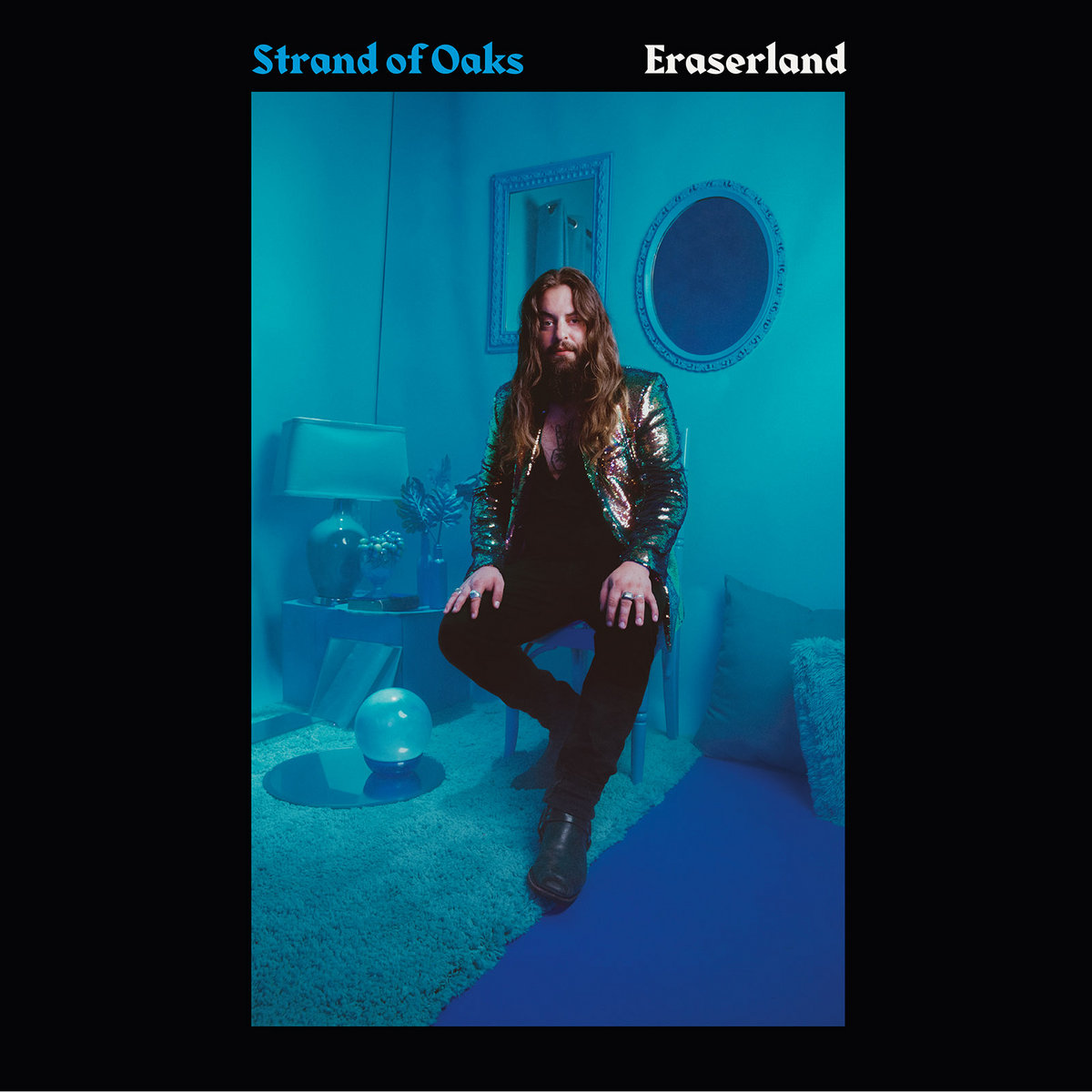 The Watch - Seven
https://thewatchprog.bandcamp.com/album/seven
(Italy's finest reincarnation of early '70s Genesis. As a follower of these guys for many years now, it's obvious when they release an album, you are going to get the sound you come to know and love. They are extremely good at it. Complete with a Steve Hackett appearance.)
Prehistoric Pigs - Dai
https://prehistoricpigs.bandcamp.com/album/dai
(After their first recordings, a split with Electric Taurus, and the following album, it was time to check in on the Pigs. Dai is as you would expect: Fuzzy psych, hallucinogenic jams, and wild riffage. Good stuff.)
Snog The Dog - Toxic Shock
https://snogthedog.bandcamp.com/album/toxic-shock
(Funk alt-metal extravaganza. Catchy tunes, heavy riffs, sweet leads, nice vox. A band that could go places with the right audience. Some little bump in the right direction would turn these guys into stoner rock heroes. A little Faith No More mixed with your Hendrixian panache. Truly something to be experienced rather than described. A real freakout, evoking memories of '90s grunge, and '70s hard rock. Turn this one up.)
Wulfhound - EP
https://wulfhound.bandcamp.com/album/ep
(Really great stoner doom with underwater vox. The fuzziness is unrelenting, the doom is impending, and the darkness is just around the corner. I dig the "silver lining" in the open spaces. Lots of bass boomy fun for the AM routine)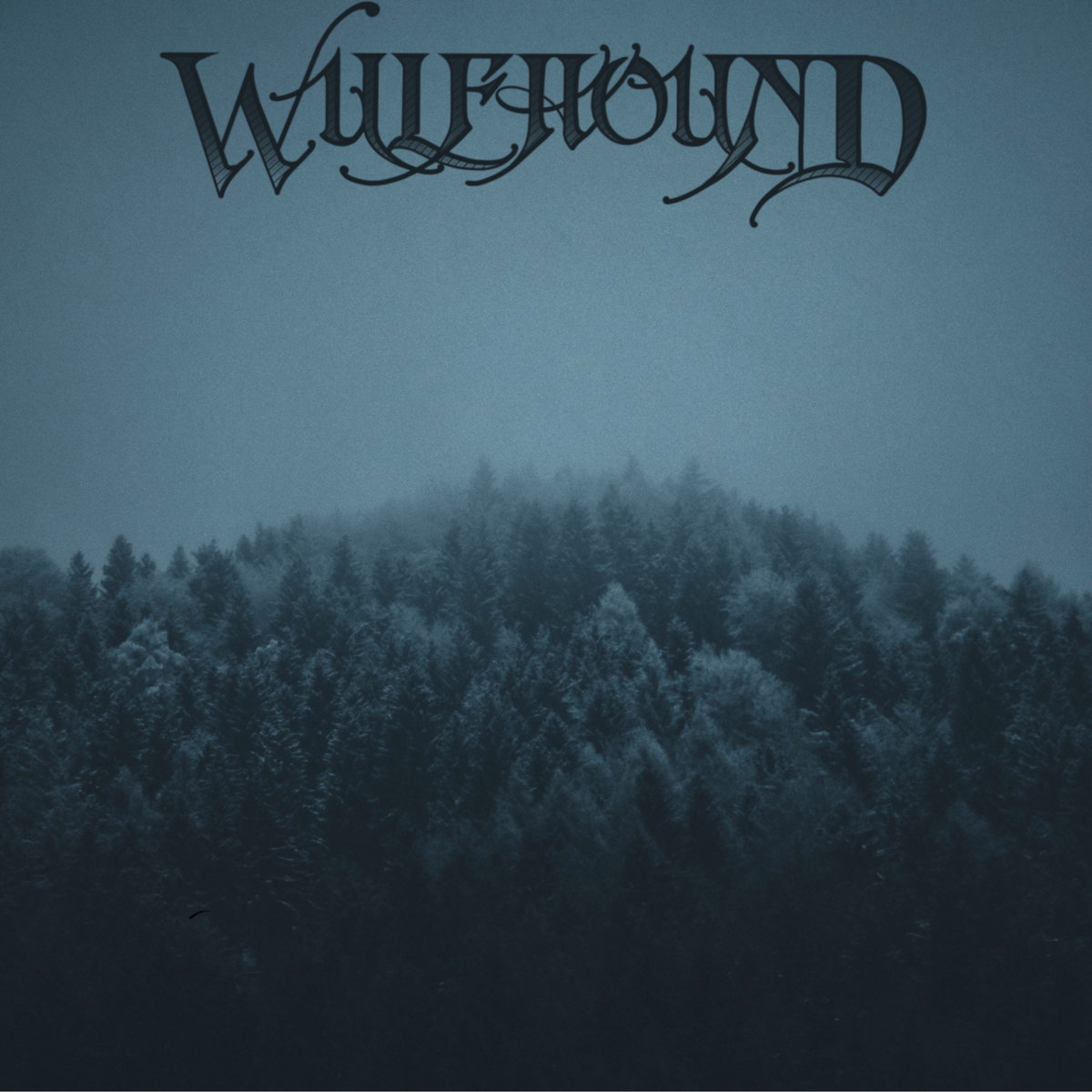 Harmony Rockets w/ Special Guest Peter Walker - Lachesis​/​Clotho​/​Atropos
https://tompkinssquare.bandcamp.com/album/lachesis-clotho-atropos
(Nifty side project/supergroup, full of sounds. Another one of those "listen instead of try to describe"

albums. Lots of psych jams, raga rock, ethereal explosions, all put into one spacey affair.)